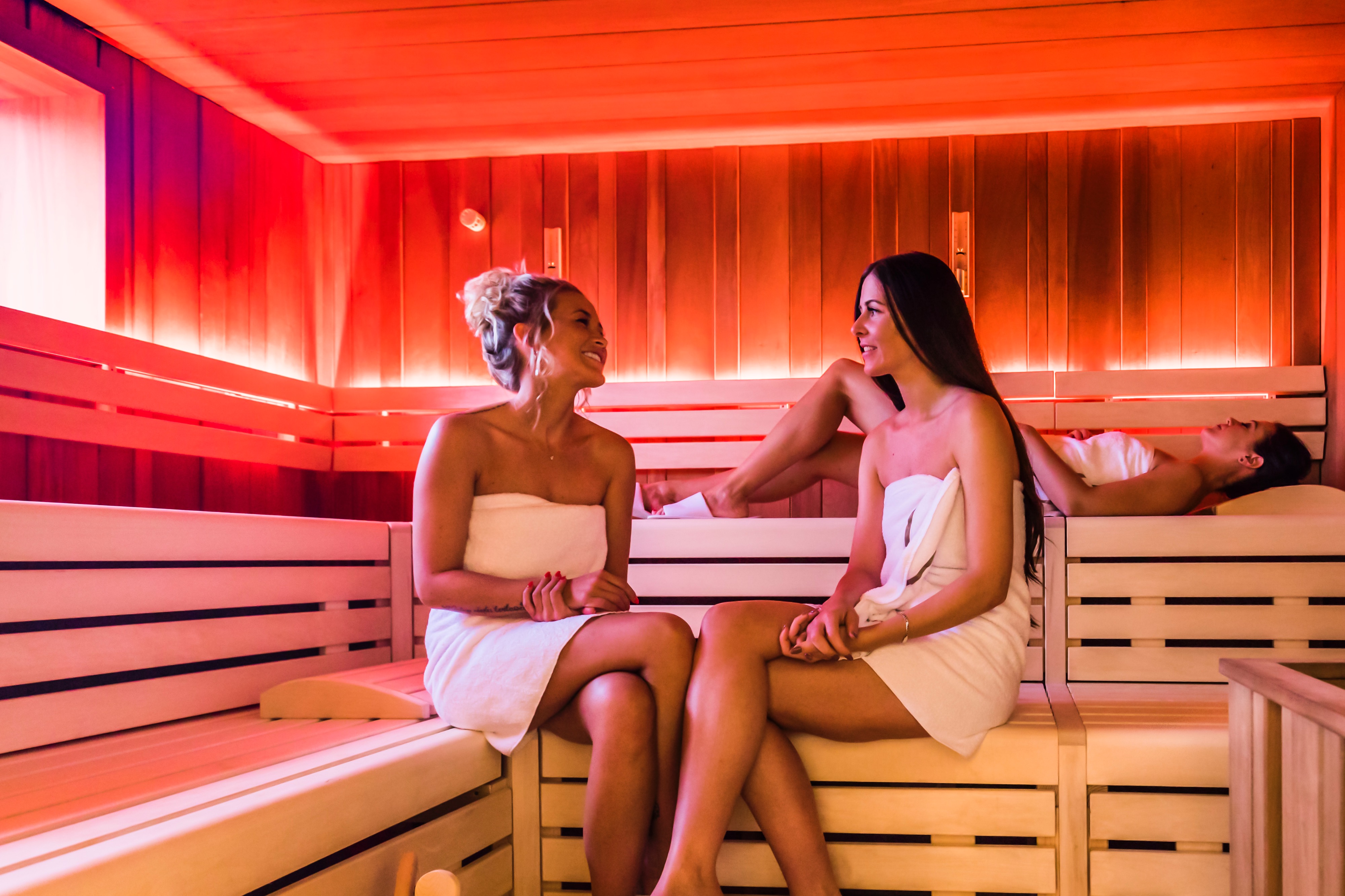 Saunas
Germans never like the weather: too humid in spring, too hot in summer, too windy in autumn and too cold in winter. But all this becomes less important when you visit one of our saunas.
The scent of various herbs in the brew of our bio sauna or dry sweating at maximum temperatures in our Finnish sauna? It is up to you. - However, we will take care that you can refresh yourself at any time with various teas and sparkling water.
An outstanding stop between a busy day and bed rest - or just the thing for long winter days.