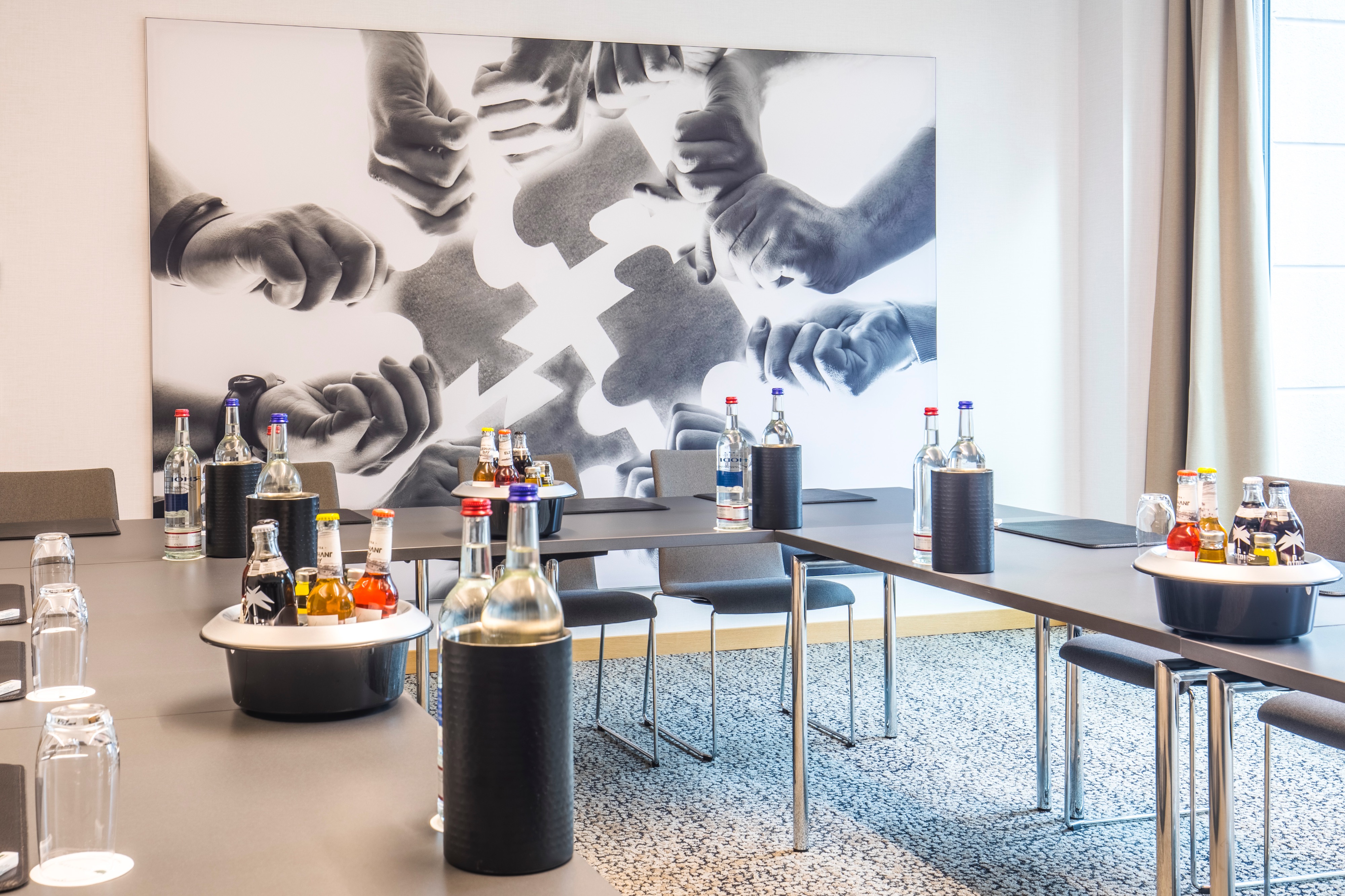 Experiences for the "WE
Seminars are still often developed just for the eight hours in the room, but we think one step further: Especially in times when technology increasingly alienates us, communication takes place over long distances and electronic media, and the handshake is by far too short, we pursue a holistic approach. We stand for this with every fiber of our host heart.
Use the seminar as a rare time for employees, colleagues or even customers to come together and create unforgettable experiences: Whether with a joint archery, a cooking class with our chefs or - even a little more relaxed - watching a sports event on the big screen, a joint beer tasting or a casual evening with a regional buffet and dancing. It is not through lectures but through shared memories that colleagues become teams and customers become ambassadors for their own brand.