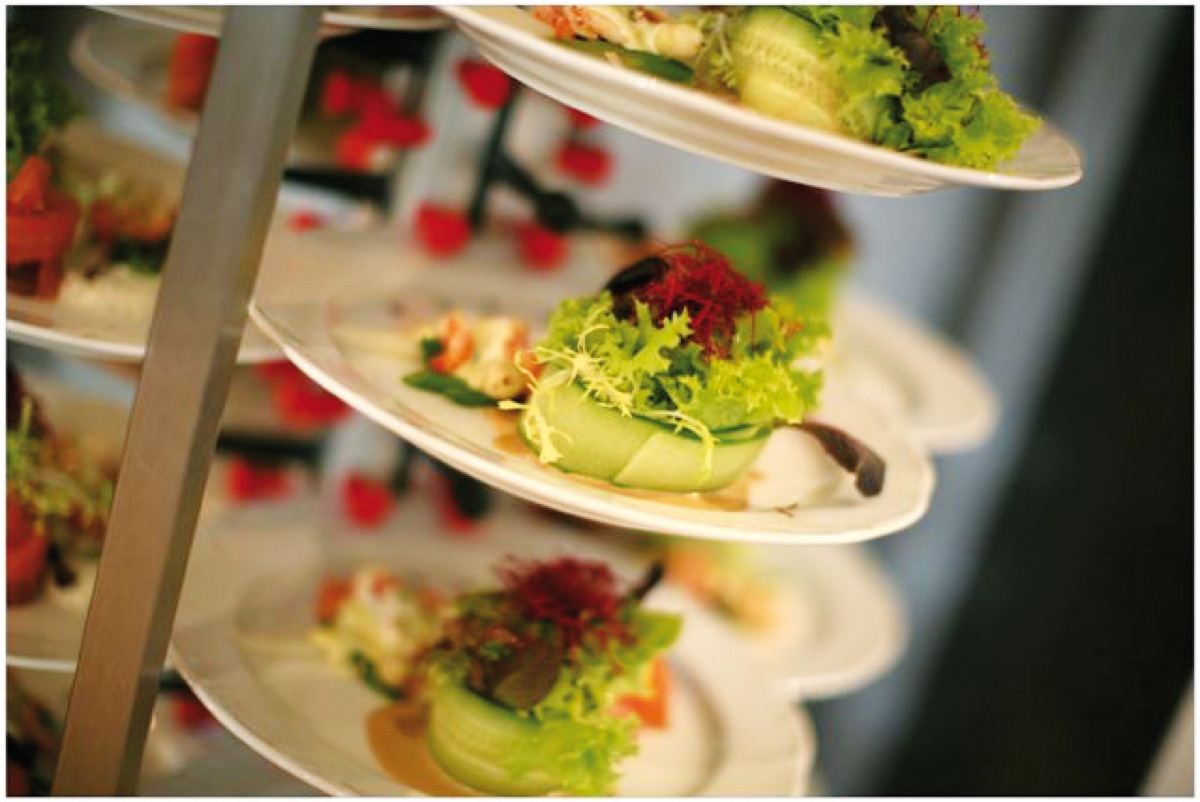 Glance at the menu options
As you surely know, the anticipation of a great event is one of the most beautiful joys. We would like to assist you in planning with advice and support when it comes to organizing your celebration on an individual basis.
To give you a first impression of our capabilities, you will find a selection of our menu options here.
Take advantage of our extensive experience as event specialists and contact us.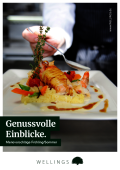 Menüvorschläge
Download